Paid Modeling Gigs

: I need female models for photography involving firearms.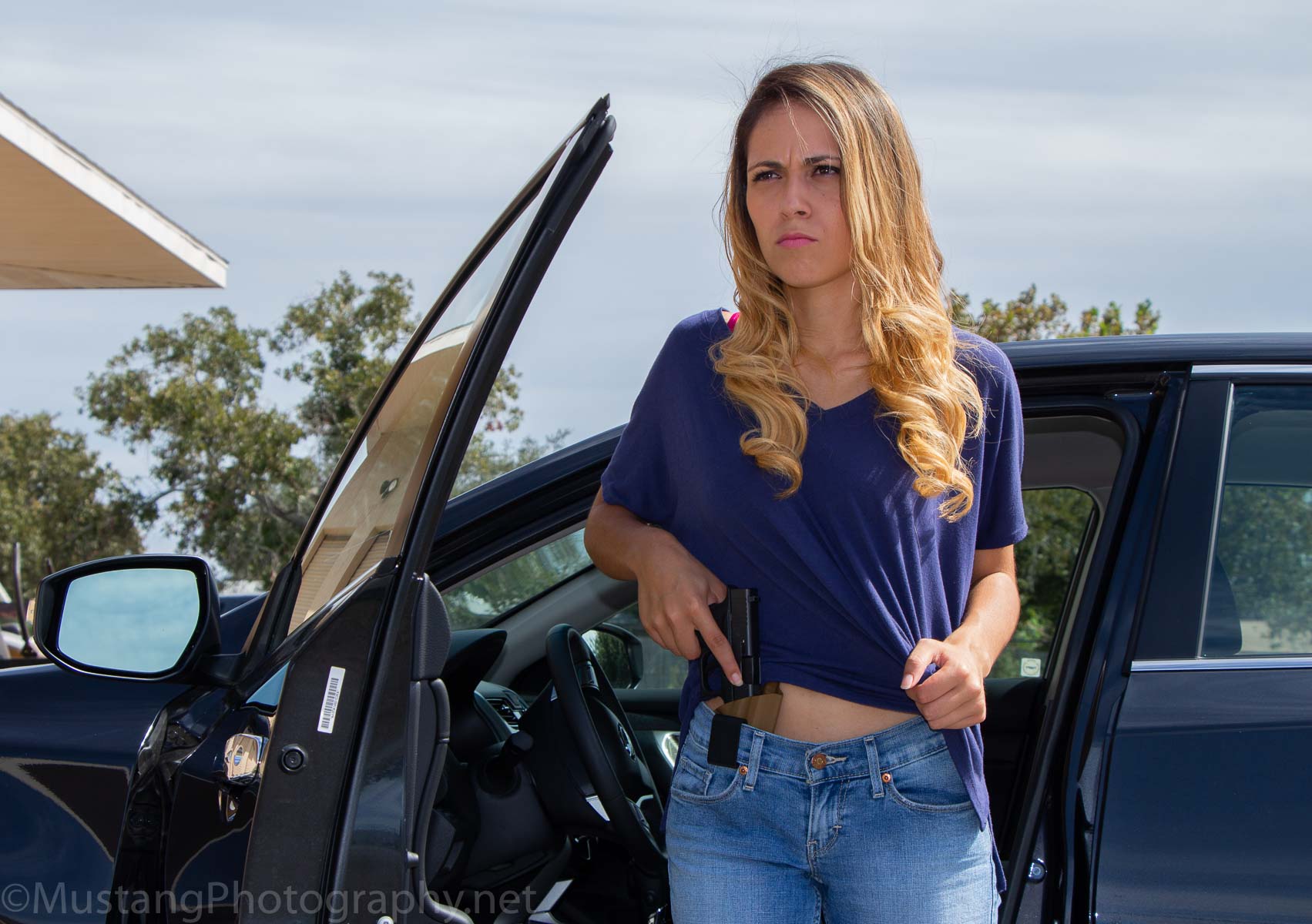 Modeling Work Details
Prior experience with guns is not required. I am a firearms instructor with extensive experience in training law enforcement and citizens.
I maintain a safe environment and will help familiarize you with the guns.
Pay is dependent on the assignment: some clients pay more than others. All rates are disclosed and agreed upon prior to any work being done.
I want to emphasize this: all models are paid – I don't work for free and I don't expect you will either.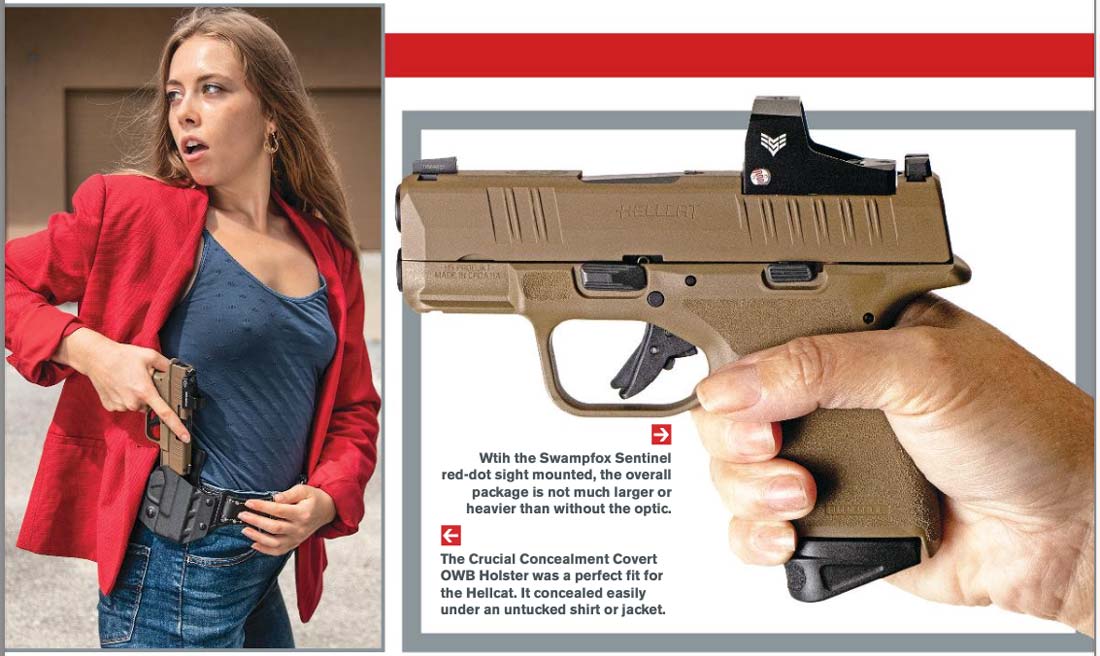 Requirements
you must be 18 years old or older (ID required)
you must sign a model release allowing for the use of your image in advertising, editorial and other work
you should be reasonably fit
you cannot be a convicted felon, under indictment, renounced your US citizenship or otherwise be prohibited by state or federal law from possessing a firearm
able to provide your own clothing and makeup for most shoots (most assignments are designed for a "normal" look – not high fashion)
What You Should Expect
payment on the day of the work
a safe working environment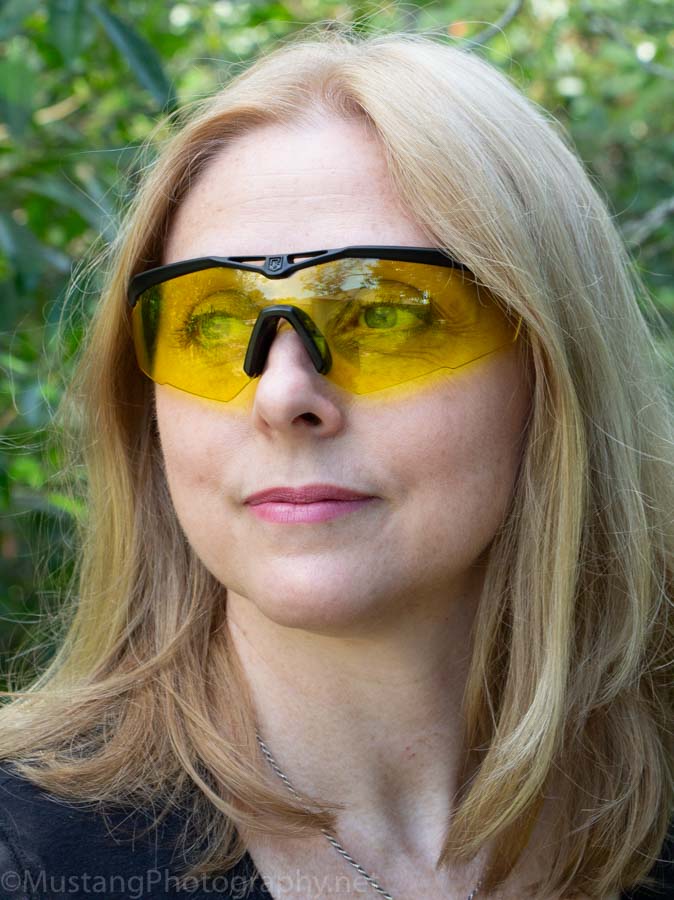 How to Apply
Application is simple. Shoot me an email using the form below. Let me know a little about you including your prior modeling experience, if you have any gun handling experience and what your general availability is like.